REVEREND CORY PANNING
REVEREND CORY PANNING
Reverend Cory Panning is well known throughout the Toledo area in his professional and political activities and as part of the Toledo Wedding Officiant team. Cory has the maturity and experience to give your wedding the personal touch. Many people know Cory from the many other interactive ventures that he is involved with. His personal style helps put Brides and Grooms at ease. He is ordained and licensed through the State of Ohio as a professional Wedding Officiant.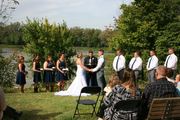 Reverend Cory Panning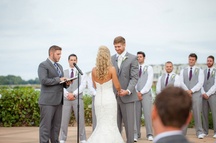 Cory Panning at a recent Toledo area wedding.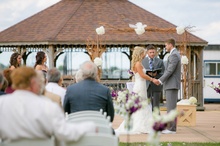 Cory Panning at an outdoor wedding.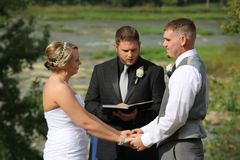 Congratulations to the lucky couple.